Ark of Vallon Pont d'Arc :

The rock has been dug by the natural deviation of the river, the Ardèche.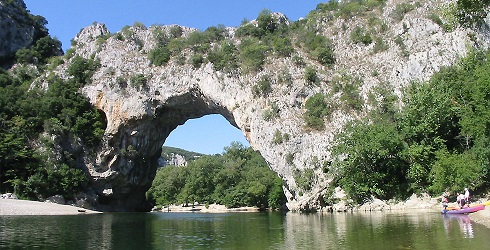 Labeaume :
Built at the foot of the river that bears the same name, it is famous
for its troglodyte caves. It is the richest commune of France in dolmens.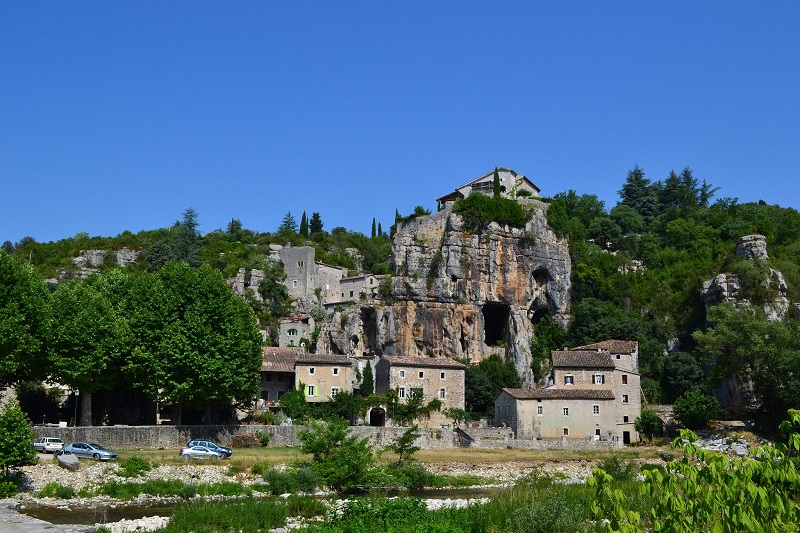 Vogüé :

Village medieval on the banks of the river Ardèche which until
1982 was an important railway crossroads. Its castle, streets
and houses are beautifuly maintained. The private castle is
open to the public.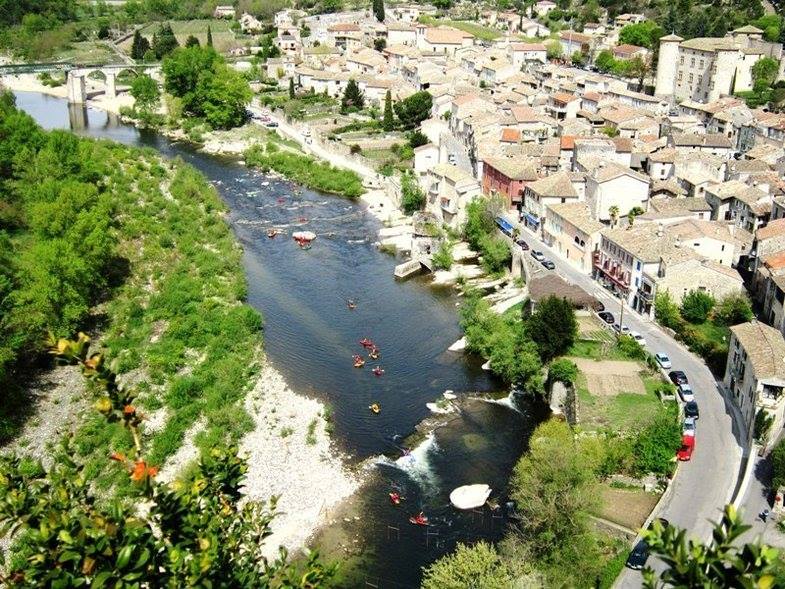 Balazuc :
Built at the hillside of the river Ardèche, Balazuc is a medieval village with
small alleyways in "calades"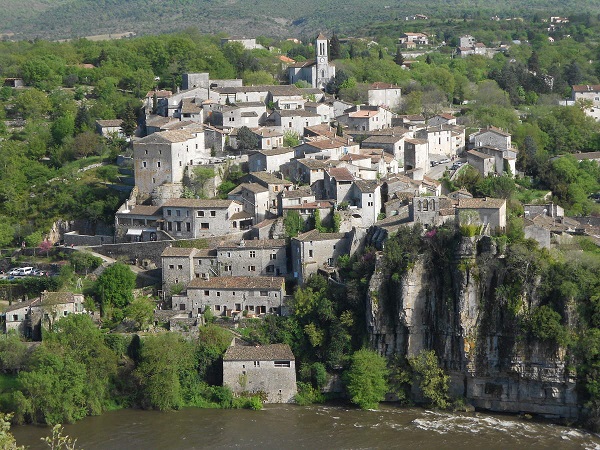 Banne :
Picturesque village with the remains of an old and large castel. The panoramic view is
worth the trip ! web cam 360° :
Http://www.banne.fr/file/Banne.html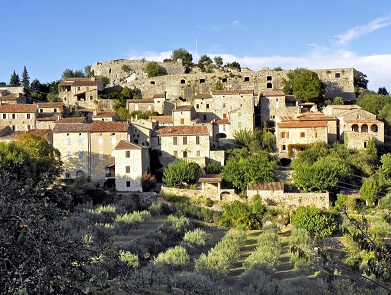 Joyeuse :

City of Charlemagne, his sword has given the name of this village.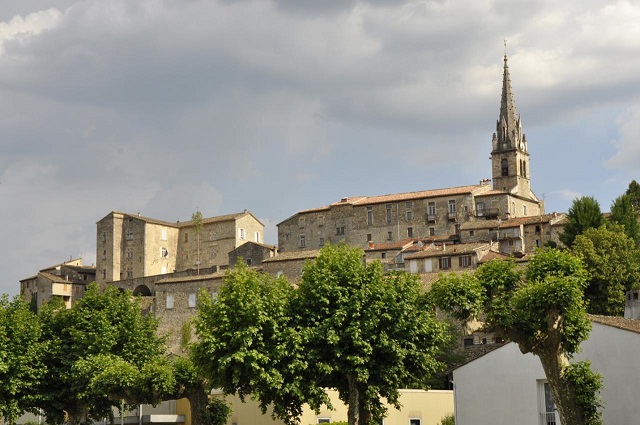 Les Vans :

Village with cévénoles streets where it is good to stroll and
walk in the heart of the dynamic market and very busy troughhout
the year.
Barjac :
Village in the Gard, bordering the Ardèche where the fields of lavender begin, Renaissance city with its castle and its alleys to visit. The houses made of stones of calcareous cut, make it a luminous village by the whiteness of the rock of Barjac.